EMAIL MARKETING Agency Pricing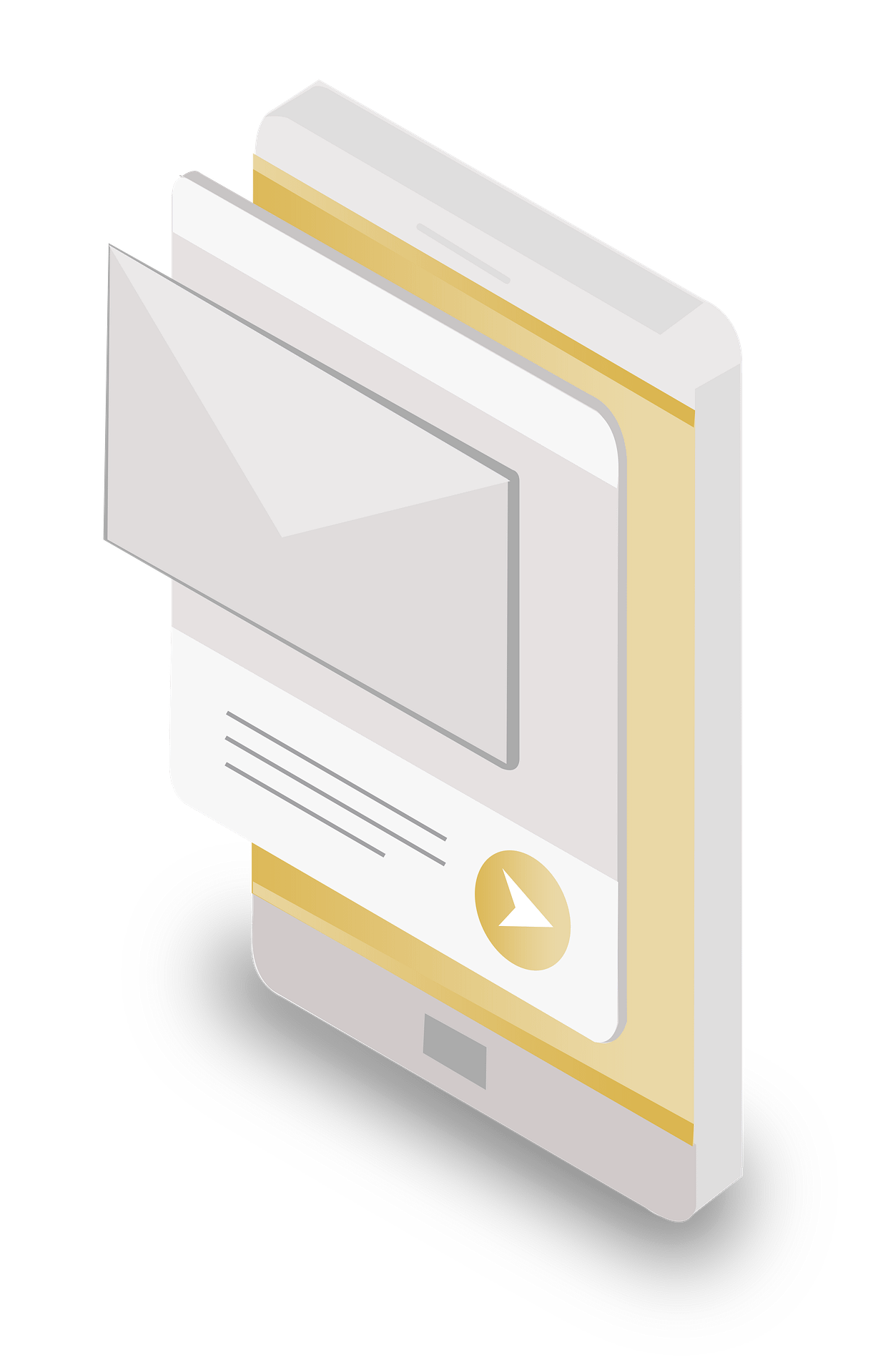 Why Use Email Marketing for My WooCommerce Store?
To this day, email marketing remains the oldest and most profitable organic marketing channel.
You can expect an additional 30%+ boost in organic sales on top of your total store revenue when you use specific purpose-built email marketing solutions.
Email marketing has proven to be effective over time, and with the help of autoresponders and email service providers, it is becoming even more so.
While many business owners may be unaware of the importance of modern email marketing,
Contrary to expensive paid advertising channels that generate instant font end revenue, email marketing can help recover lost sales and drive repeat purchases with no ad spend.
Building an Email List for your WooCommerce Brand
One of our WooCommerce Email Marketing Services is building an email list,
Which allows you to establish more relationships with warm visitors and customers who are interested in your brand.
When properly warmed up, a larger email list may translate to more revenue.
When you add more subscribers to your email list, you would then benefit from the following:
Increase Profit Margins
Because advertising is becoming more expensive, there must be a way to increase your profit margins using organic methods.
Our WooCommerce email marketing services will ensure that we make good use of your store's new subscribers and past purchasers to connect with them and deliver messages that will compel them to buy from you again and again.
Increase Customer Average Order Values
Given the rising cost of advertising, there must be a way to boost your profit margins through organic means.
Our WooCommerce email marketing services will ensure that we communicate with and distribute messages to your store's new subscribers and prior purchases, encouraging them to buy from you again and again.
Increase Customer Lifetime Value
Determine the average average order order value (AOV) to see how you can better engage your subscribers with upsells and create email flows that help you maximize your customers' average order values.
Get Started with woocommerce Email Marketing Service Today
When you click the button below, you can schedule a call with us to learn more about how WooCommerce email marketing services can help your business. We'll get back to you as soon as possible.
Issac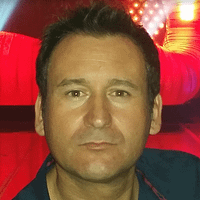 After two months of working with KC, It has been a clumsy thing not to do before. Putting all the investment in one channel is not a good strategy, and if there is instability, as there has been in the last few Months. If you are considering starting or expanding your email marketing investment, I will only say that Michael and KC Chow have saved the fourth Quarter. This is one of those rare occasions when you know that team working for your business knows what they are doing and has done it many times successfully. Now I know that it is not easy to perform on a client list that has never received an email from us, but that have it and with very high-quality standards. If you are thinking of adding or improving your Email Marketing strategy, you don't have much to consider. KC is the way to go.
Antonio
Had such a blast connecting with KC Chow over Zoom, the is a ninja with email marketing. You never know how much money you are leaving on the table until you put your customers in an email sequence!
Crushing it Man! Thanks for the Value
Luke
Last 30 days email revenue is at 27% that's awesome! I think it was at 12 or 14 before KC Chow Started.
Deven
I've followed KC Chow for a while now, is I know he knows his stuff – but recently I asked him to take a look at my email startup. Keep in mind, I'm not an email beginner and we're already getting 34% of our revenue from email so I asked him how we could get from where we are now to above 40% or more based on what he saw in our account. KC's analysis and detailed breakdown was incredible. He's thinking on a level that I just don't see from other "email experts" out there.
If you're already getting 6-7 figures from email, you should talk to KC. If you're not, you DEFINITELY, need what KC is offering.
Justin
Yo! Massive Shoutout to KC Chow for his email marketing services! Was hesitant ant first buy MY OH MY! The true value bomb in the email world! Sad to see I was missing out on sales but he taught/and implemented their exact strategies to me which is a bonus! Highly Recommend! Biggest Tip I learned life to diversify and it's better to hire services on who know their s#1& very well hands down! Can't stress this enough!
Steve
I just wanted to drop a huge THANK YOU! To KC on here. WE hired him to come fix up our back-end emailing. KC was incredibly easy to work with. We received almost a 50% increase in response to our abandonment and wingback emails. While he was working he noticed some deliverability issues we had and helped get those straightened out!
Cheers to you mate!
LETS CHAT
What are your marketing goals?
Fill out our TypeForm for us to learn more about your needs.