ChatBot MARKETING
Improve your customer lifetime value and average order value with conversational chatbot marketing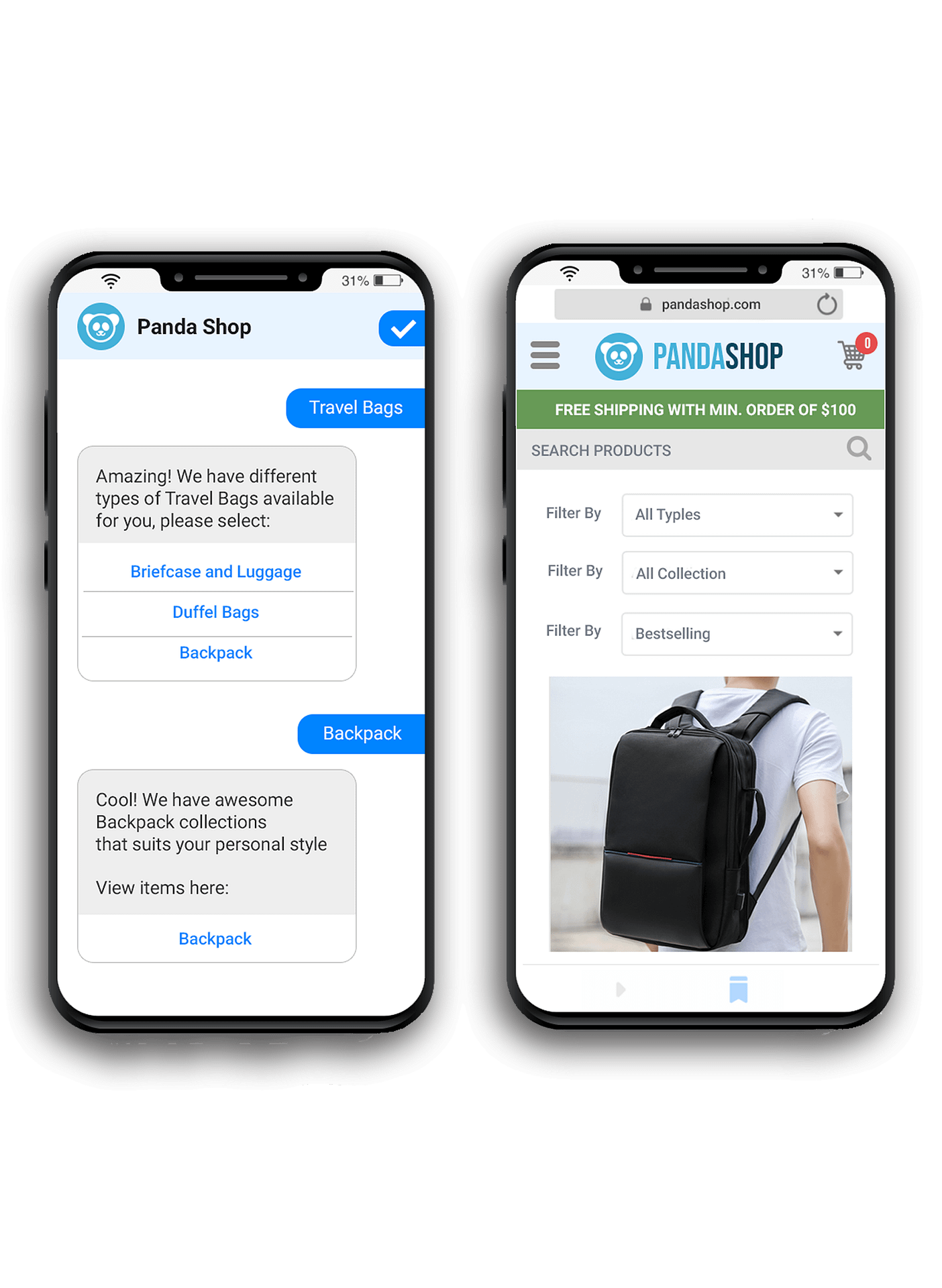 High Conversion Rates
Chatbot messages have an 85% average open rate and a 40% click through rate.
More Personal Approach
Customers can find what they're looking for easily with a better and more conversational experience
24/7 Marketing
The chatbot answers any customer's query even if you're not available.
Supplementary Sales
Achieve faster growth with 10-20% more sales on top of your email marketing revenue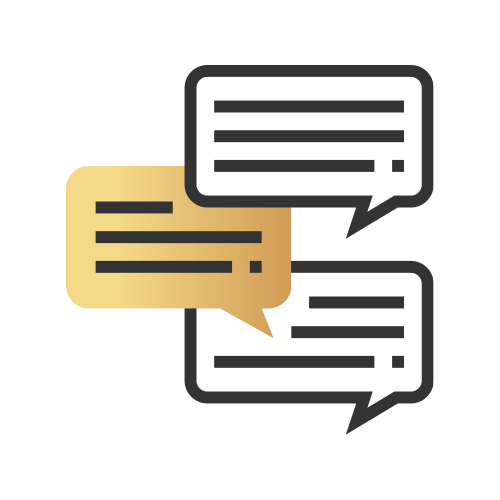 Chatbot Copywriting
We write personalized copy based on your targeted audience.
Chatbot Cart Recovery Flow
Remind your customers automatically when they abandon their shopping carts
Chatbot Back In Stock Flow
Notify your customers when their favorite items are back in stock
Chatbot Promotional Campaigns
Supplement your email campaigns with customized and targeted Chatbot messages
Chatbot Postpurchase Nurturing Flow
Develop and maintain relationships while improving sales by upselling
Chatbot Quiz Funnel
Discover your customers' preferences and receive feedback for better performance
Chatbot Subscription Popup
Capture and convert website visitors into Chatbot subscribers with website popups
Chatbot New Subscribers Flow
Turn new subscribers into loyal customers with personalized messages
LETS CHAT
What are your marketing goals?
Fill out our TypeForm for us to learn more about your needs.