EMAIL MARKETING Agency Pricing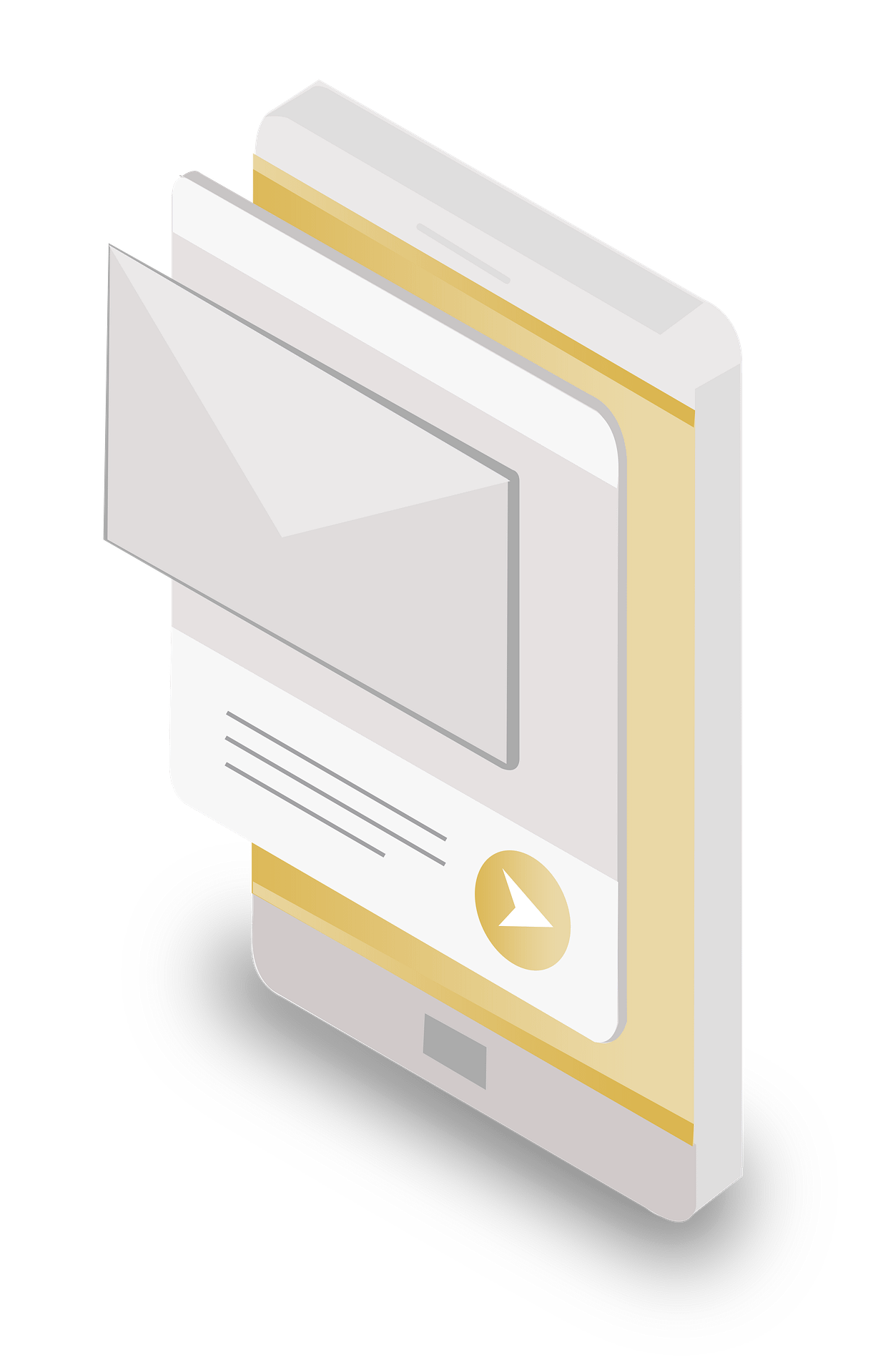 Pricing For Your Email Marketing Needs
When you hire our team of experts to run your email marketing, you can expect a return on your investment.
We'll need to first discuss the needs of your business, conduct a thorough examination of your store, and identify your marketing budget before we can put a price on our services.
Our goal is to ensure that you are profiting from email marketing while remaining within your marketing budget when you hire us for our professional services.
We understand that you may have questions about our email marketing agency pricing, and we're here to deliver custom pricing to meet your email marketing needs.
Book a call today to get started when you click the button below.
Email marketing agency pricing
CUSTOM PRICING FOR YOUR EMAIL MARKETING NEEDS
Whether it's a one-off project, an ongoing subscription or email marketing consultation, we've made our pricing simple.
You tell us about your project, we scope it and advise you of our fee. That's it.
ACHIEVE MASSIVE ROI WITH EMAIL TRIGGERS
One Scope. One Fee.
Marketers hate variable costs. Working with agencies on hourly rates might have worked in the past, but that was the past, right?
Once we quote you for your project, that's it. No surprises and no additional fees.
HOW OUR MONTHLY SUBSCRIPTIONS WORK
Our subscriptions are based on a monthly rolling commitment. It's a bit like Netflix – you can leave or pause at any time
Schedule a call with us today.
Leave at any time with just X days notice.
Stay in control of your spend and scope of how we support you
YOUR EMAIL MARKETING ON YOUR TERMS
Reclaim how you invest your marketing budget.
Adjust your spend to suit your requirements every month.
Dial-up and dial down to suit your needs.
EXTEND YOUR MARKETING TEAM
Plug our email experts straight into your marketing team in just 7 days.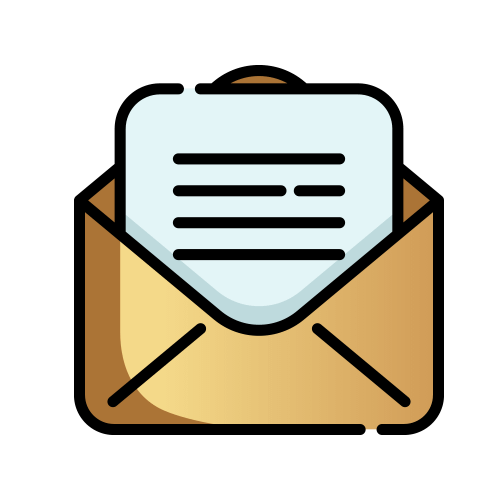 Who Is KC Chow Agency For?
KC Chow Agency helps all kinds of brands, marketers and agencies to get email right…
BRANDS & STARTUP
Email Marketing Strategy Consultation
For brands that don't have a solid in-house email marketing team but need to outsource to world-class email marketing experts
IN-HOUSE MARKETING TEAMS
For marketing teams that want to improve their email marketing with experts guidance and support
AGENCIES & CONSULTANTS
For agencies and consultants that are looking to white-label email marketing services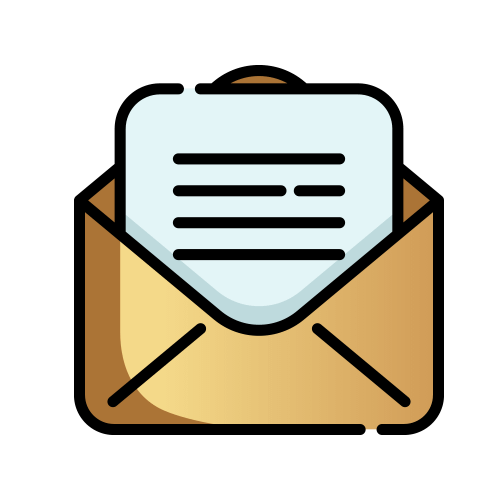 Issac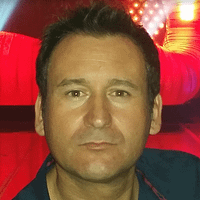 After two months of working with KC, It has been a clumsy thing not to do before. Putting all the investment in one channel is not a good strategy, and if there is instability, as there has been in the last few Months. If you are considering starting or expanding your email marketing investment, I will only say that Michael and KC Chow have saved the fourth Quarter. This is one of those rare occasions when you know that team working for your business knows what they are doing and has done it many times successfully. Now I know that it is not easy to perform on a client list that has never received an email from us, but that have it and with very high-quality standards. If you are thinking of adding or improving your Email Marketing strategy, you don't have much to consider. KC is the way to go.
Antonio
Had such a blast connecting with KC Chow over Zoom, the is a ninja with email marketing. You never know how much money you are leaving on the table until you put your customers in an email sequence!
Crushing it Man! Thanks for the Value
Luke
Last 30 days email revenue is at 27% that's awesome! I think it was at 12 or 14 before KC Chow Started.
Deven
I've followed KC Chow for a while now, is I know he knows his stuff – but recently I asked him to take a look at my email startup. Keep in mind, I'm not an email beginner and we're already getting 34% of our revenue from email so I asked him how we could get from where we are now to above 40% or more based on what he saw in our account. KC's analysis and detailed breakdown was incredible. He's thinking on a level that I just don't see from other "email experts" out there.
If you're already getting 6-7 figures from email, you should talk to KC. If you're not, you DEFINITELY, need what KC is offering.
Justin
Yo! Massive Shoutout to KC Chow for his email marketing services! Was hesitant ant first buy MY OH MY! The true value bomb in the email world! Sad to see I was missing out on sales but he taught/and implemented their exact strategies to me which is a bonus! Highly Recommend! Biggest Tip I learned life to diversify and it's better to hire services on who know their s#1& very well hands down! Can't stress this enough!
Steve
I just wanted to drop a huge THANK YOU! To KC on here. WE hired him to come fix up our back-end emailing. KC was incredibly easy to work with. We received almost a 50% increase in response to our abandonment and wingback emails. While he was working he noticed some deliverability issues we had and helped get those straightened out!
Cheers to you mate!
LETS CHAT
What are your marketing goals?
Fill out our TypeForm for us to learn more about your needs.