EMAIL MARKETING Agency Pricing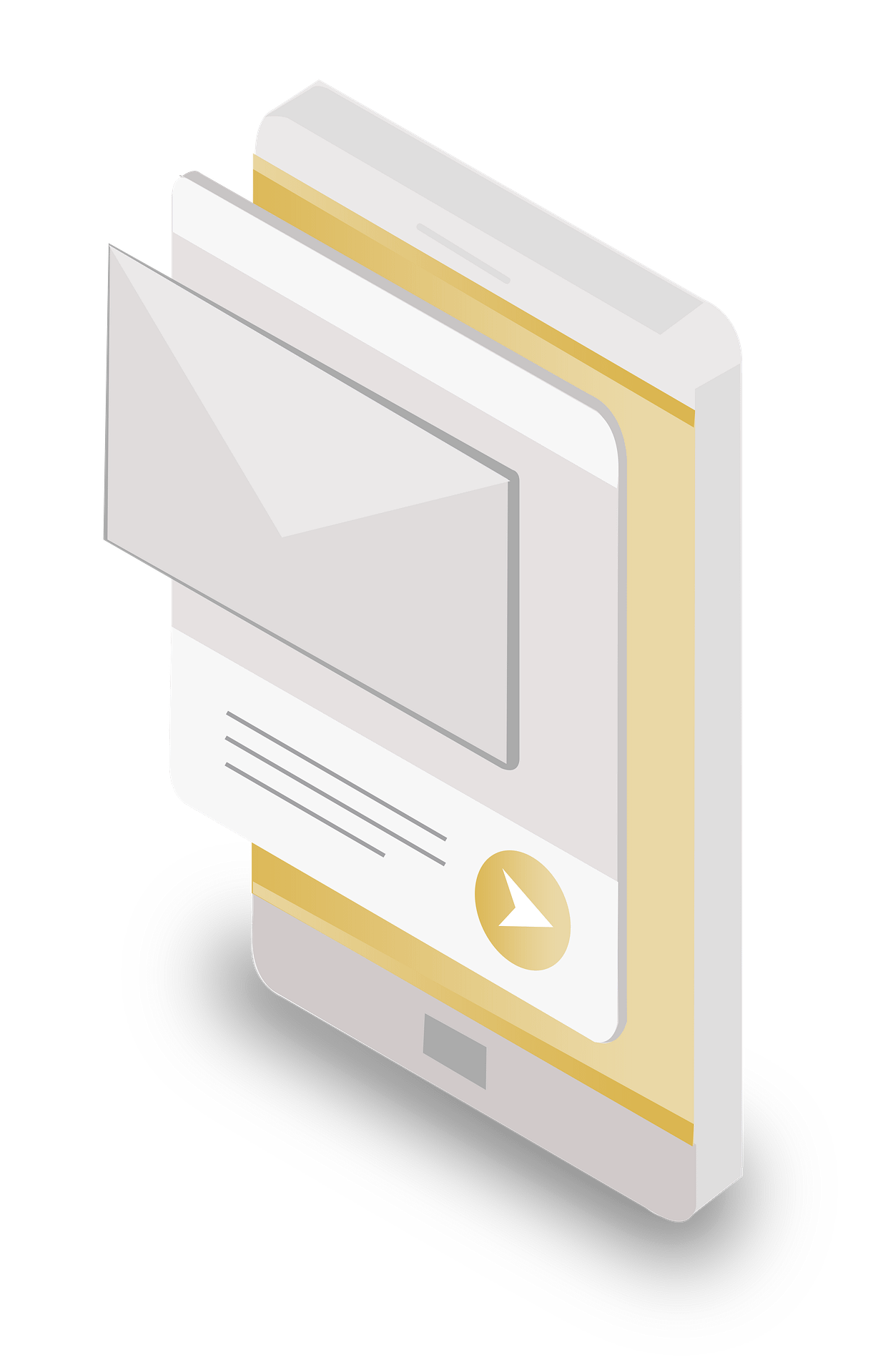 Audit
Let's see what pot holes your business is running into, and what gaps to fill in your email strategy.
Planning and Consultation
Set a course towards building out the essentials, and cater to the specific needs of your business.
Implementation
Execute proven techniques and strategies to begin monitoring and analyzing historical data from your ESP.
Optimization and Scaling
More data means more data-driven decisions to make. Continue filling the gaps, and double down on specific strategies that target your audience most effectively.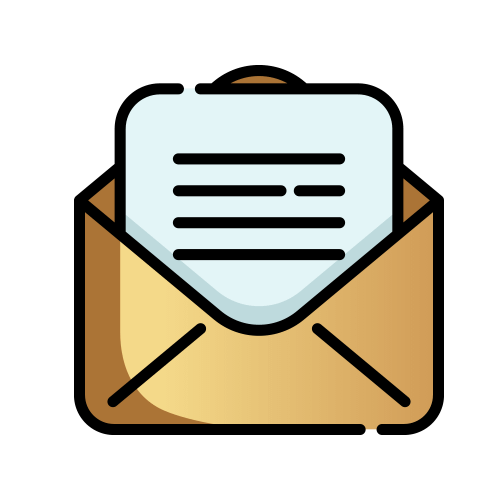 Audit
Step 1
Analyze preexisting historical behavior of subscribers in existing email list if applicable.
Step 2
Examine preexisting email sending cadence, frequency and determine level of performance.
Step 3
Conversion rate analysis from preexisting flows, email copy, email template design and targeting
Step 4
Identify direct and indirect competitors in the same or similar niche for competitive analysis.
IMPLEMENTATION
Step 1
Craft and schedule campaigns in accordance to optimal day discovery cadence. Monitor open rates to keep track of engagement.
Step 2
Activate and split test foundational flows.
Step 3
Activate pop up form(s) to begin capturing data from website visitors. Split test pop up forms
PLANNING AND CONSULTATION
Step 1
Software integration, gathering creatives for branding, understanding target demographic and personas.
Step 2
Craft branded templates, design pop up forms, and establish brand voice for copy
Step 3
Build out 30-day campaign calendar, identify holidays and promotions.
OPTIMIZATION AND SCALING
Step 1
Proceed with campaign sending cadence in accordance to the optimal sending days.
Step 2
Activate and split test advanced flows. Adjust flows in accordance with holiday and promotional strategies.
Step 3
Complete all split testing steps for pop up forms. Adjust pop up forms in accordance with holiday and promotional strategies.
Coupon Setup & Integration
Pop Up Coding/ Implementation
Conversion Rate Optimization (CRO)
Email Coding/ Implementation
Flow Trigger and Filter Setup
LETS CHAT
What are your marketing goals?
Fill out our TypeForm for us to learn more about your needs.